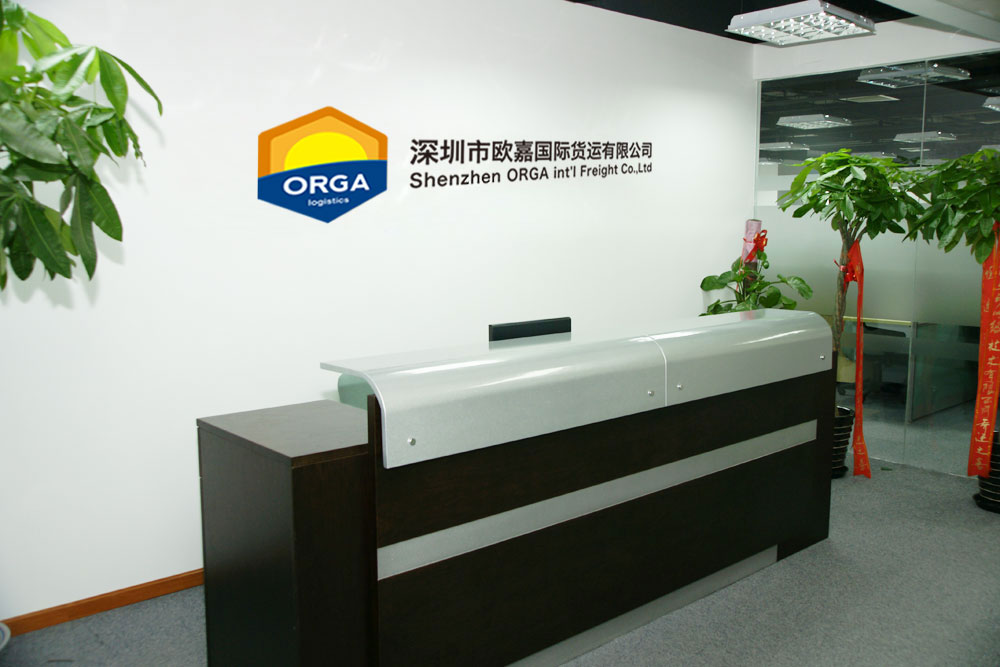 SHENZHEN ORGA INT'L FREIGHT CO., LTD. (the former ORGA (HK) FREIGHT) has been an active player in the business of international transportation since 2001. The Continent Freight Company restructured in 2013 is a limited cooperation with joint shareholding of Hong Kong ORGA Development Limited with registered capital of 5 million. It is also a holder of A Class Certification of International Freight Forwarding issued by Ministry of Commerce and Ministry of Communications. Adhering to the concept of serving customers to the best, employees at all levels have been providing all-around and quality services to customers since the restructure based on their needs and the market requirements. The current business scope of the company includes: international marine transportation (FCL, LCL), international air transportation, international express agent and specialized logistics projects (Amazon FBA service,Central Asia Countries/Russia/Mongolia multimodal transportation, OOG containers). We guarantee a tailored, comprehensive and one-stop service for customers.
The company has achieved significant development after continuous efforts of more than a decade. Solid business relationship has been constructed with dozens of container shipping lines all over the world, domestic shippers, receivers, traders and underwriters.We are also well connected with the administrative organs or the ports, railways,shipping, air traffic, Customs and CCIB. With our professional teams and modern management system and technologies, we focus on presenting safe, prompt, precise and value-added services of international cargo agent based on the customer-centered concept of all-around, all-through and all-day, striving for being the first choice of customers as a service supplier.


SHENZHEN ORGA INT'L FREIGHT CO., LTD---YOUR MOST RELIABLE PARTNER !!!
ORGA Logistics – Amazon One-stop Solutions Provider

About Us
We are resolute to pursue excellence, changes and innovations, rational to opportunities and challenges.
We are passionate, active, young and friendly, having and enjoying an exciting cultural life.
We are experienced, professional, responsible and efficient. By cooperating with us, you will obtain the best services.
We are looking forward to cooperating with you! Based on complementary advantages, we will share all kinds of business opportunity with you. We believe that fortune must come by cooperation and all difficulties must go away by communicating.